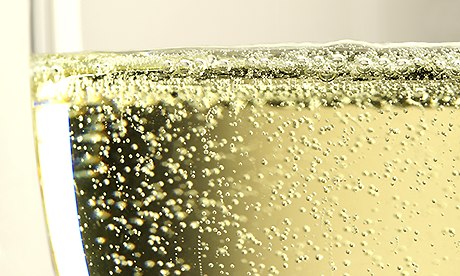 Tonight, The Man took me out for my private birthday celebration. It sounds so swanky and over the top as I type, and to be honest with you, it was totally fitting for me, my personality, and incorporated all my favorite things into a third birthday celebration: Thai dinner date, a glass of prosecco, and a trip to the ice cream scoop shop where I had lemon chiffon ice cream cake. Tonight was about celebration and it got me thinking of the whole concept of celebrations. On our way home, I pondered why aren't there more celebrations integrated into our daily life?
Now, I know where your brain might be going:
-Celebrating everything dilutes the specialty element of celebrating something
-Celebrating costs money
-Celebrating little stuff and big stuff makes big stuff insignificant
Well, here I am, challenging you. Surprise, surprise! I had two interesting things come up today around this whole thing which got me on the thinking track of this post.
#1. This quote by Laura Vanderkam, author of 168 Hours, one of my favorite books. (I love her
Facebook page
by the way). What if we did build celebrations into our day? Everyday? For most of us, we are living in forward motion, checking off the next task, running the next errand, sending the last e-mail. Are we taking time to reflect and think about our day? One of my yoga teachers I study with said something to me in teacher training that will stick with me for life: how we spend our days is how we spend our lives; how we practice today is how we will practice tomorrow and the next day, and the next day. Our actions determine our reality and so do our thoughts. Can we celebrate more and sabotage ourselves less?
#2. I had a great conversation with a client I was working with and they asked me, "Are celebrations and rewards the same thing?" I didn't know how to answer this, but for me personally, they are different but as I got thinking more and more about it, I realized that what really matters is that we acknowledge ourselves regularly in whatever way nourishes us and supports our work in the world. It takes something to live on the planet and do our work and service. It takes something to show up and play big in life and it's integral that we acknowledge ourselves for that. And the only acknowledgement that works is the one that resonates with you. For some of us, it's time in nature or taking Friday's off. For others, it's a weekly massage or dinner out with a spouse after a few long weeks of working late nights.
So, now what? Go and celebrate your fabulous self. It's important. It keeps our tank full. Allows us to keep doing the work we love in the world and showing up for the people we love and who love us. allow yourself to be celebrated.