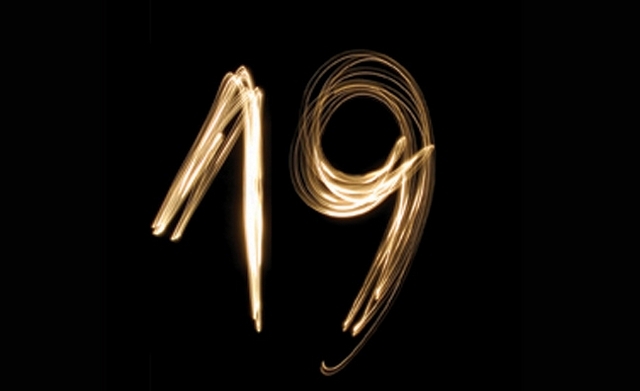 There were 19 students in the yoga class I taught tonight. One of the biggest classes I have taught in quite awhile. The space can comfortably accommodate about 15, so we were pushing it. And the latecomers who tiptoed in were welcomed with open arms, "Here, there is a space right here," and "Let me move my mat over, one sec." It's this sense of community that is the reason I teach. When I was on my path to becoming a yoga teacher, I would hear teachers say they get so much more out of teaching yoga than taking yoga classes. It's true. It becomes the juice of my own practice.
I hear so many people talk about/post about/complain about Mondays. I look forward to Mondays because I know at 5:20pm, I pack up at work, head down to the studio, change into my stretchy clothes, and show up. Every. Single. Monday. Sure, every now and then I have to get a sub for a class, but the Monday nights are non-negotiable. It forces me to step outside of myself and show up in a big big big way.
I show up for the Muslim women to come to class and laugh during our balancing poses where even I wobble and smile.
I show up for the father/son pair who call it their "date night."
I show up for the landscaper, the retired couple, the elementary teacher, the newcomer, the retiree.
I show up for the ones who deal with chronic pain; emotional, physical, mental.
I show up for the athlete looking for a little more flexibility.
I show up for the old, the young, and everyone in between.
It's pretty amazing to witness 19 people showing up, breathing, stretching, and cultivating self-awareness. It's one of the most magical things I have ever been witness to and I am beyond grateful for the opportunity, Every. Single. Monday.